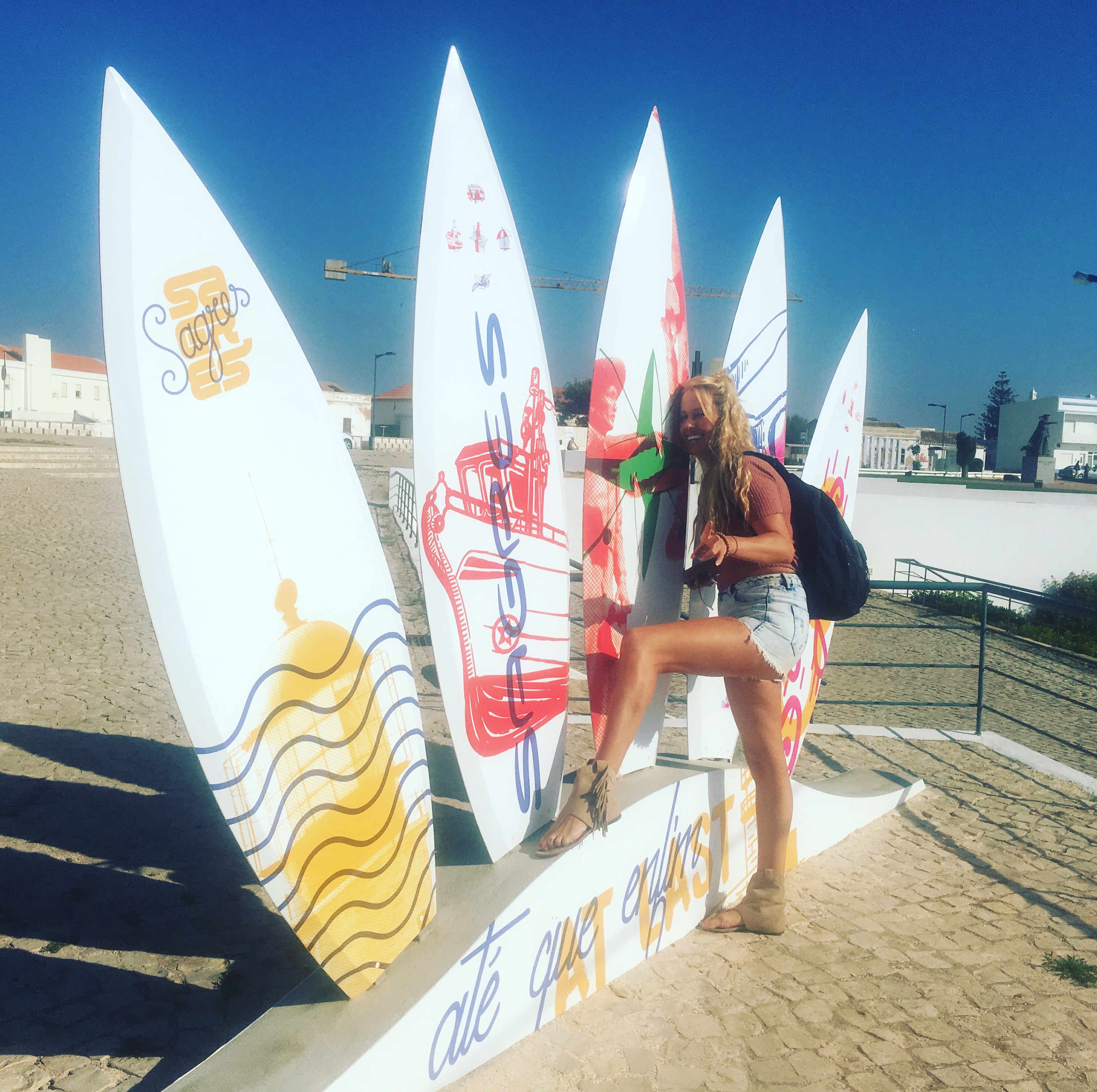 Ola, ik ben Jennifer
De Algarve voelt als mijn tweede thuis. Ik reis regelmatig heen en weer en ik heb ook lieve vrienden hier wonen die leuke vakantiehuisjes verhuren. Wij willen graag door middel van deze website onze tips met jullie delen. Heb jij nog vragen? Bekijk de socials of mail mij op:
The Algarve feels like my second
home. I regularly travel back and
forth and I also have lovely friends who live here and rent nice holiday homes. We would like to share our tips with you through
this website. Do you still have questions?
View the socials or mail me on:
Wil jij ook op Algarve Tips?
Heb jij ook een leuk bedrijf in de Algarve en zou je graag een keertje samen koffie willen drinken? Vul dan snel het formulier in en ik neem zo snel mogelijk contact met je op.
Do you also have a nice company in
the Algarve and would you like to
drink coffee together? Fill in the
form quickly and I will contact you
as soon as possible!
Você também tem uma boa companhia
no Algarve e gostaria de tomar café
juntos? Preencha o formulário
rapidamente e entraremos em contato
o mais breve possível!
Aanmeldformulier Bedrijven